Emusicscotland.co.uk is no longer available here. Please try enterprisemusicscotland.com instead.
Music Events in Scotland
For a small nation such as Scotland to have such a diverse music festival calendar can only be described as amazing. Ranging from intimate family-friendly parties to weekend-long music events, Scotland has something for everyone. Not only does the country boast a thriving home-grown music scene, but it is also a staple when it comes to the international touring circuit. Both locals and visitors can spend summer weekends in fields, watching some of the biggest acts in the world live. Fancy spending your evening enjoying classical music inside cathedrals? Or enjoy foot-stomping rock music shows hosted in the great outdoors? With almost every music genre covered, there is no limit as to how much one can enjoy.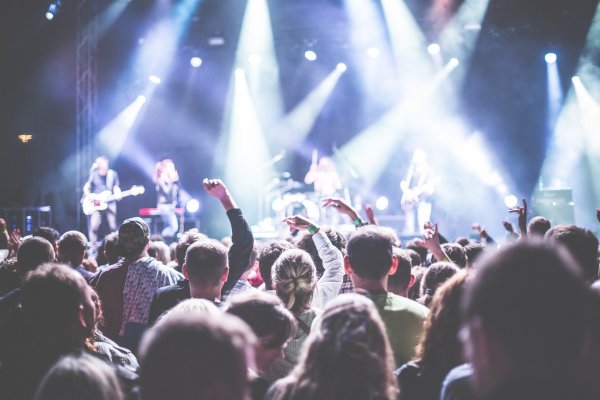 From Aberdeen and Dundee to Edinburgh and Glasgow, each of these Scottish cities play host to a variety of music events which keep people entertained for hours and days. Here are two of the most famous music festivals in Scotland.
TRNSMT
This is by far the largest music festival held outdoors in the country. It takes place right in the heart of Glasgow, with Glasgow Green playing host to thousands of music enthusiasts. The event lasts for three days. During the festival, household-name bands are welcomed to entertain fans. Since its inauguration in 2017, some of the big bands which have graced this event include Stormzy, Biffy Clyro, Kasabian, and Radiohead.
Celtic Connections
The Celtic Connections festival is an annual event held to celebrate the country's traditional music. It takes place in Glasgow, and it showcases at least 1000 Celtic artists invited from every part of the world. The festival, which runs for 18 days, features exhibitions, talks, seminars, and at least 300 concerts.
Music continues to ispire different art forms, especially movies and games. Did you know that the latest Demon slot is based on the UK rock band by the same name? Try it at some of the best online casinos in the UK!